This a question we often get asked! Mapping over the past few years mainly due to the growth of free mapping services like google maps and bing maps has given the impression that mapping is a free resource. In fact, accurate mapping of any scale is incredibly expensive to create. There is the surveying, the interpretation of what each object on the land is but it's also a never-ending process as new buildings are built, knocked down, etc.
Planning maps are in main based on OS MasterMap®, which is the most detailed available, possibly the most detailed map of any country globally. A whole army of people at the OS are involved in maintaining the map, which costs money..a lot of money! So unfortunately somehow this expenditure needs to be recouped!
However rest assured, getting a detailed map of your house and street from £7.99+VAT is a great deal!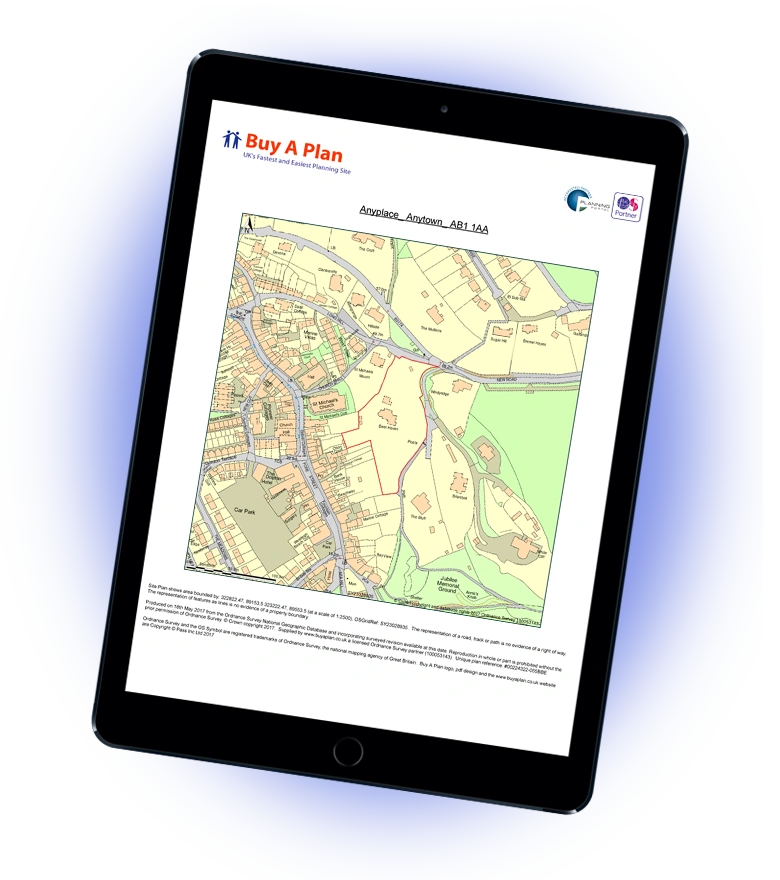 How can I get Free OS maps?
Ordnance Survey has made a portion of its mapping data available under a free "OpenData" licence since 2010.
The OS website provides free and paid access to mapping material for the United Kingdom. You may get free OS mapping by visiting their website or access them here.
Several applications have been made available to let OpenStreetMappers make use of this data, but before you use them, consider the following:
Don't take the OS information at face value or believe it is current. It should be used as a guide and supplement to your mapping, not as a replacement.
You must include alt tags with any OS OpenData data that you send to OSM, such as #Attributions OS.
If you're inclined to map in a location you're unfamiliar with, seek out to any local collaborators first and avoid plagiarism.
Look for places that have been plotted using aerial data but do not have road names.
Avoid just copying operating system data into empty spaces.