There are around 10,000 Conservation Areas across the UK so, if you're pondering that question, you're not alone. Conservation Areas are usually created in those parts of towns or villages that are rich in history and character. The law says that they are: "areas of special architectural or historic interest, the character or appearance of which it is desirable to preserve or enhance".
When Conservation Areas were first established in the late 1960s, the only things that were automatically subject to stricter control were the felling or lopping of trees and the demolition of buildings. If you have a property in a Conservation Area, wherever it is in Britain, you'll need permission from your local council to do either of these things.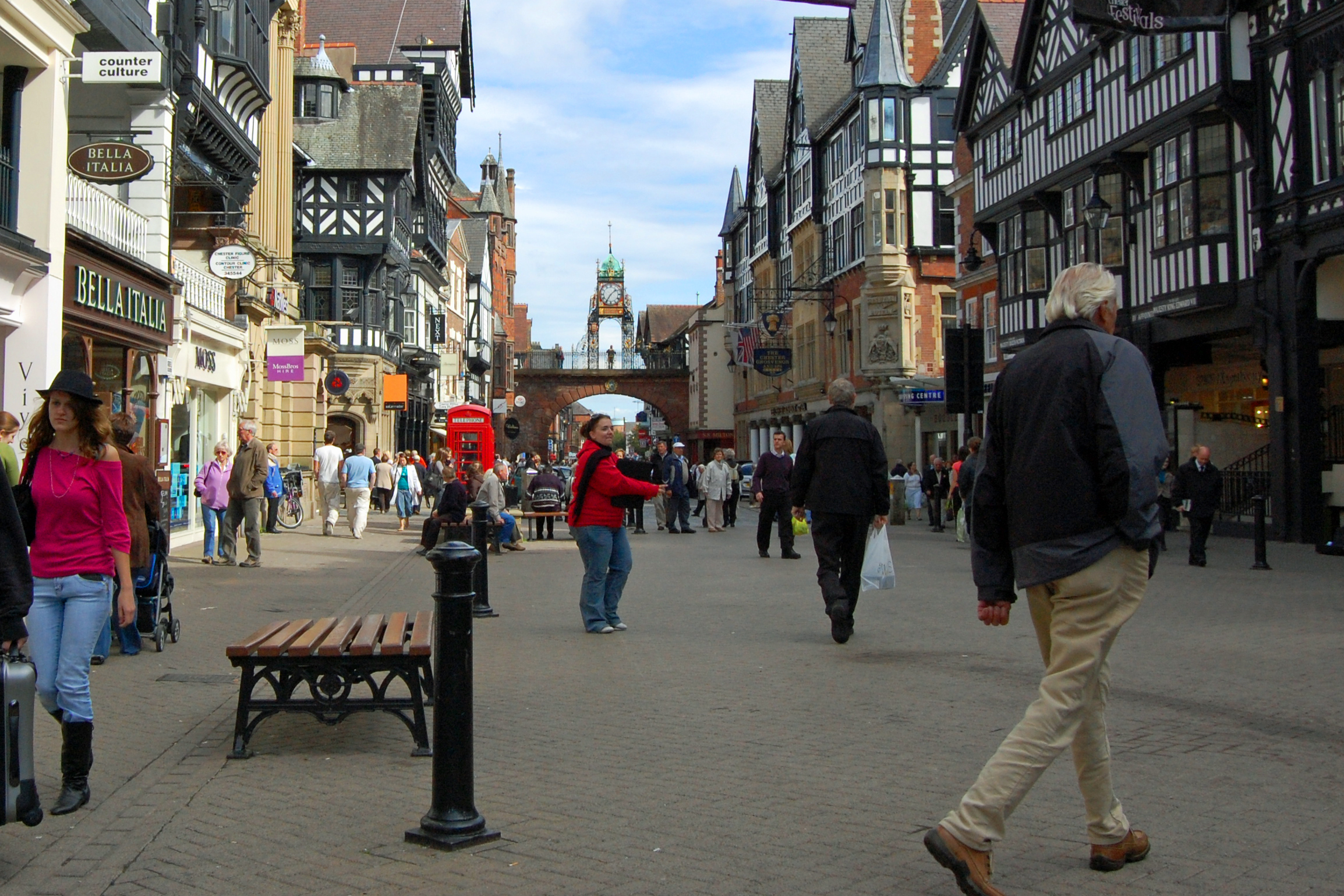 Unsurprisingly, though, there's more to it than that. Over the years, the differences between the rules in Conservation Areas and elsewhere have become greater, affecting things like satellite dishes. What's more, every local planning authority can make a local 'Direction', the effect of which is to remove the permitted development rights that you'd normally have. For example, it's very likely that you'll need permission to do such things as replace windows or build even a small extension. Usually, too, you'll need to ensure that your project uses appropriate materials. For example, in some places that might mean using cast iron rainwater goods rather than plastic.
If you live in a Conservation Area, the best thing to do - before you start planning work of any kind affecting the exterior of your property - is firstly to check the local rules with your council's planning department. They may well have information on their website and they'll probably also have some sort of leaflet that you can pick up from their office. If you need to apply for permission, it's always important to ensure that your drawings and planning application maps are of a really good standard, because any development in a Conservation Area is usually scrutinised very carefully.
But Conservation Areas aren't just about restriction. They ensure that the best of our heritage is kept for future generations, and they help ensure that every place retains as much as possible of its own unique identity. That's a particular asset for anyone whose business involves visitors.
There are other benefits. Councils have a duty to consider how every Conservation Area can be enhanced. Some may offer grant aid towards any extra costs you face. What's more, the fact that Conservation Areas enjoy protection from poor-quality development means that they've become more desirable as places to live, which in turn is often reflected in higher property prices. So, although there may be a little more personal inconvenience and sometimes extra cost, there are compensations.
Depending on where you live in the UK, you may find it useful to have a look at these websites operated by the relevant government agencies but do also speak to your local planning department.
England: English Heritage
Wales: Cadw
Northern Ireland: Planning NI
Scotland: The Scottish Government