We're really pleased to announce the 1:2500 scale maps are now available via our site www.BuyAPlan.co.uk. We introduced this to cater to those customers with large properties in particular for those with plots of land e.g. farms. The 1:2500 scale still fits onto A4 size and can be previewed, marked up with a red or blue line on the site, and then downloaded in about 3 minutes.
By simplifying the whole ordering process we think we've made the planning application process that little bit less stressful. This is backed up by the fact that 95% of our customers would recommend us to a friend or colleague, a ringing endorsement we feel!
Go here for your 1:2500 scale map.
Example of a 1:2500 plan provided by BuyAPlan®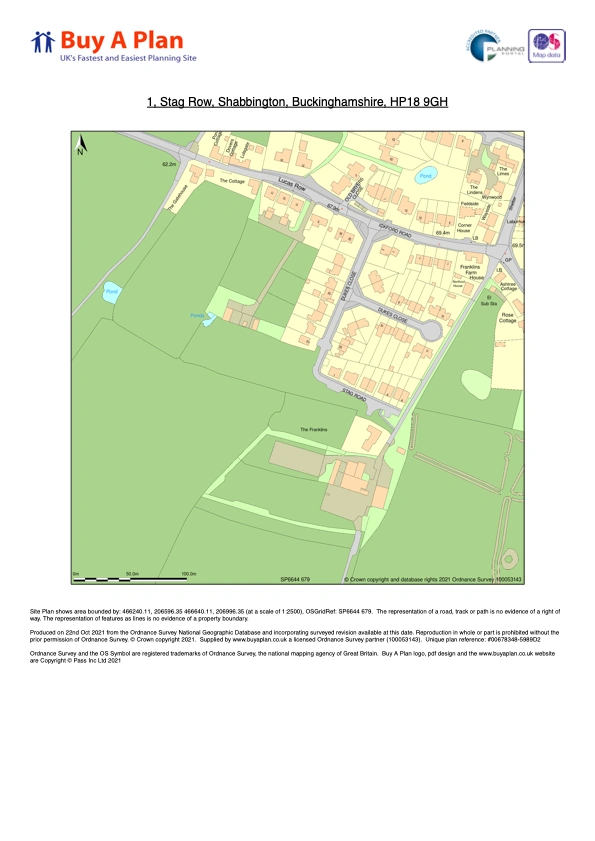 When a planning application or a land registry application is submitted, a 1:2500 Ordnance Survey plan is often prefered:
As a Rural Location Plan which is used for decrofting applications with the Crofting Commission and Registers of Scotland for rural areas.
Because it covers a larger geographical area than ordinary Ordnance Survey Plans.
By farmers for obtaining Planning Permission.