All planning proposals involve changes of some kind, but some have wider impacts than others. Clearly, a proposal for a new quarry or wind farm is always going to attract more interest than a new conservatory. The neighbouring owners around your site will be notified when you submit a planning application, but that shouldn't be the first they hear of it.
Even the smallest changes can provoke concern. That conservatory might, for instance, cause your neighbour to worry about privacy or overlooking and if it needs planning permission – not all small extensions do – then you might be faced with objections.
Objections always slow down the planning process, because the planning department must consider them properly and that takes time. There may have to be a site meeting and the planning application might need to go before a planning committee rather than being dealt with by a planning officer, all of which slows progress.
But it is not just delay that can be a problem. Far worse is the possibility that your previously good relationship with your neighbour might be damaged, possibly for good.
So, how can you reduce the possibility of objections? The first thing to do is to think through your project in terms of both your own needs and the likely impact on the surrounding properties.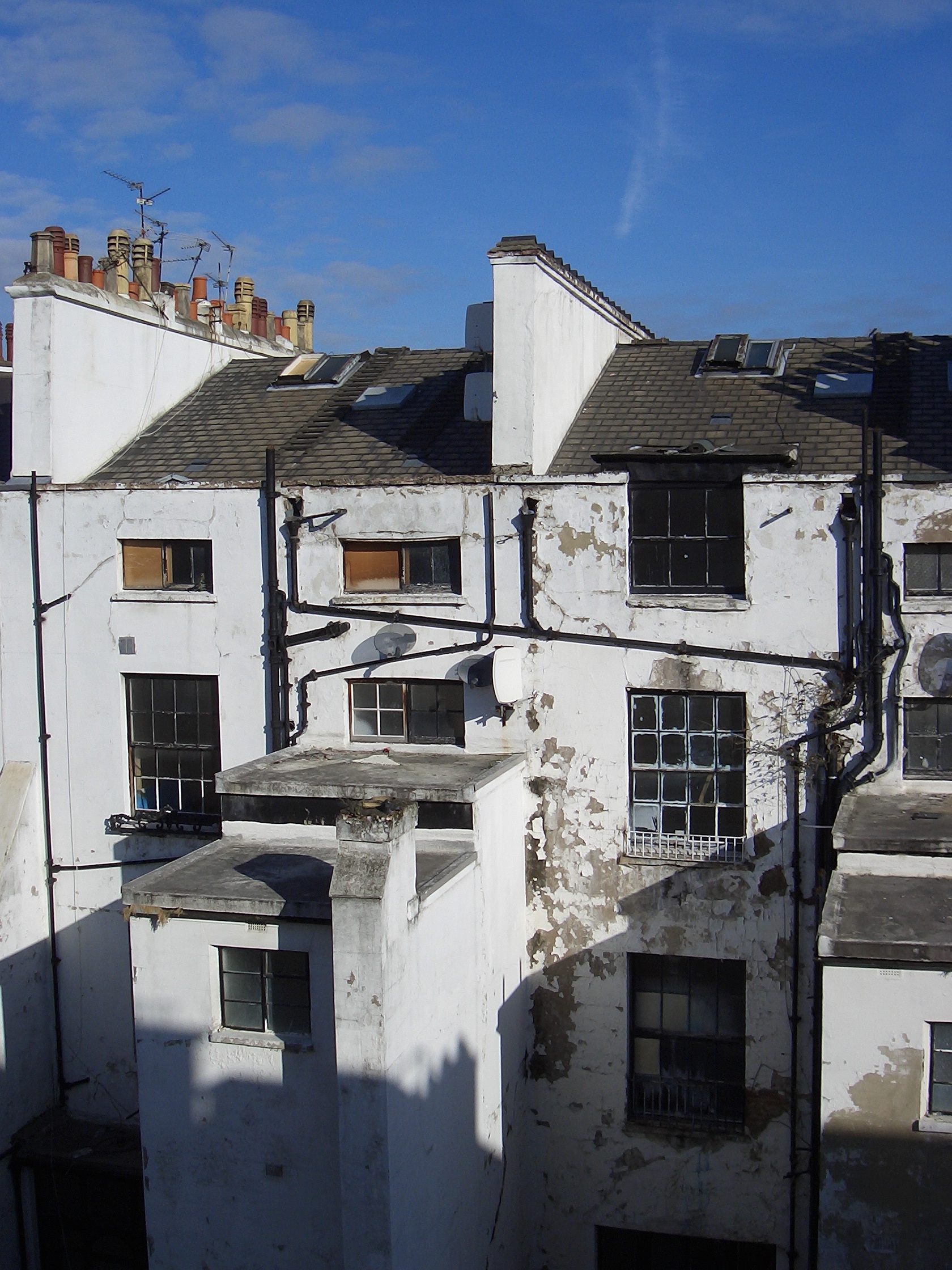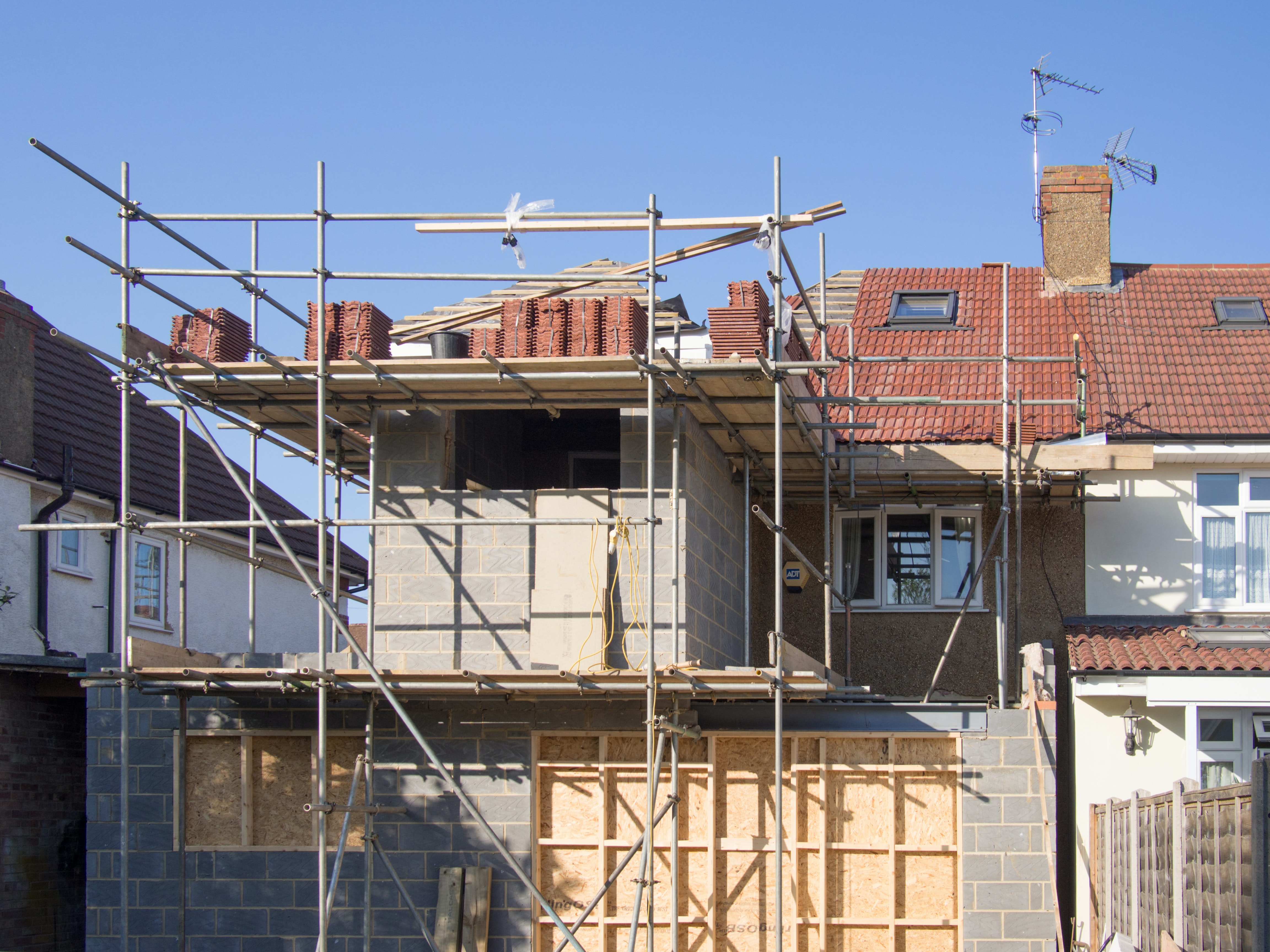 If you need an extension to provide more space, there will usually be more than one way of designing it; in some situations, making it longer and a little narrower, or moving it farther from your boundary, may make it more acceptable to the neighbours. If you're building an industrial unit or office block, some designs will fit better into the landscape or townscape than others, and some site layouts will more effectively shield nearby properties from noise or disturbance. If you're changing the use of an existing building, think about all the issues that might arise: for example, will there be more parking demand, or night-time activity?
Even for small developments, it's wise to employ a professional adviser, who (depending on the skills needed) might be a planner, architect, engineer or surveyor. They'll be able to help you think through the options and decide which is likely to offer the best solution for your own needs, while also avoiding objections. Either you or your adviser should explore the proposal with your planning department before you get into detailed design. An important factor will be the extent to which your proposal complies with the development plan for the area.
It's wise to involve your neighbours as early as the circumstances allow. Ideally, you should share your thoughts with them before you've put any ideas down on paper, but you should certainly have a chat as soon as you have some sketch ideas. Explain to them why you want to carry out the project and make it clear that you want their honest opinion about it before you finalise anything. Invite them onto your site and talk the whole thing through.
Always be absolutely honest about what you want to do. In particular, never understate the size of what you're proposing: the last thing any of us likes is having the wool pulled over our eyes, and it's a sure way to cause friction. If what you're contemplating will have wider effects, for example noise or extra demand for parking, be clear about these and have your solutions ready. And, if the proposal changes as you develop your ideas, always be upfront and let the neighbours know.
It's also vital, when you submit your planning application, to ensure that everything you need is in place. Do the drawings accurately describe what you're proposing? Have all the various declarations and certificates been signed? It's particularly important that your planning maps are accurate and up-to-date. If, for example, they are of a small scale that's hard to read, or omit recent development, they won't inspire confidence. So, make sure you use good-quality, Ordnance Survey maps from a licensed supplier; it's an investment, not a cost.
In many cases, and especially if you've taken all these steps, the proposal won't cause a problem. The neighbours will be reassured that you've consulted them right at the beginning and have taken their concerns on board.
On the other hand, there are times when – however hard you try – you can't please everyone. Your proposal may be a perfectly reasonable one but perhaps one or two objectors simply don't want any change. However, your efforts to do everything right won't be wasted, because at least you'll be able to tell the planning department and the councillors that you really have tried to find an amicable solution. At that stage, you simply have to present your case as well as you can, respond constructively to the objectors' points, and hope that the judgement goes in your favour.