"A free planning map"..did that get your attention? This isn't something we plan to repeat quickly but we're offering free planning maps for a limited time (the promotion can be ended at our discretion) as follows.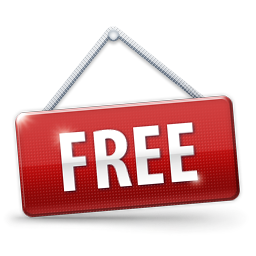 Firstly you do need to purchase and download a planning map but we will then fully refund the plan, here's how..
Firstly share your experience of using our service. You will be sent a survey email a day or so after ordering. Follow the link in the email to the survey and share your experience of using our service as shown in the last question.
Still on the questionnaire, don't forget to sign it off with your first name and the name of your town / city.
Finally, email us a photo to

[email protected]

of you holding your plan and include your name and town so we can link your comments up with the photo.
Interested? Then go here to order Free Planning Map (by entering the postcode of the property in the green box on the right of that page). Promotion ends June 20th 2013.